Consult with Trained Professionals
Contact Disability Support Services, Inc. (DSS) to make an appointment for a FREE consultation on Social Security disability benefits. We work behalf of individuals, as well as work with professionals, law firms, and organizations.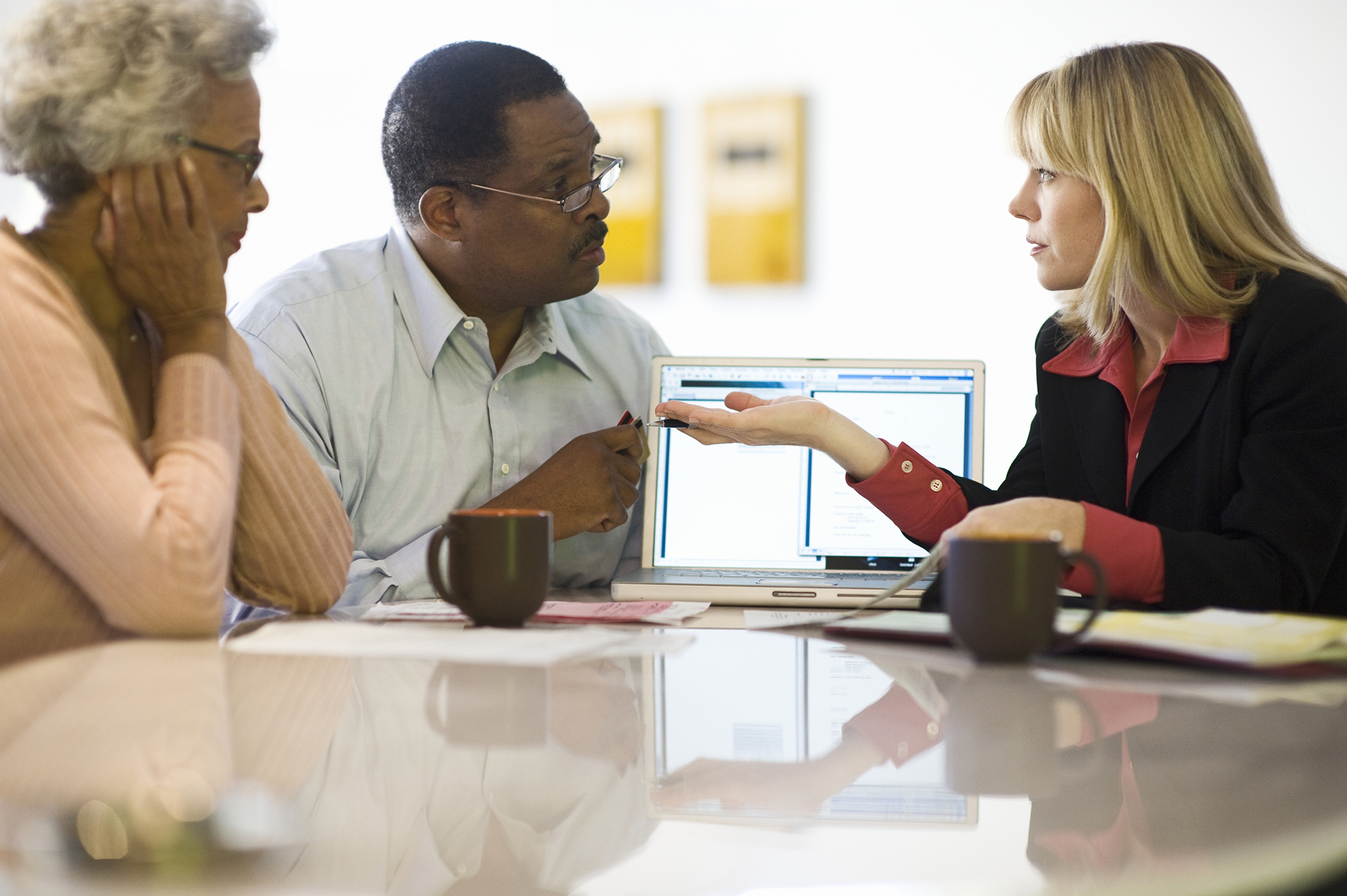 Individual Clients
You may be eligible for disability benefits. If you are an individual who is suffering from a disability and cannot work, please give us a call. At no cost to you, we will meet with you or talk to you on the phone to discuss your symptoms. This will help us see if your symptoms prevent you from working and that they meet Social Security Administration's (SSA) definition of disability.
Professionals / Law Firms / Organizations Clients
All can benefit from our experience. DSS can guide you with your disabled population. If you are a law firm, hospital, medical center, or an outreach center, let us help you establish a program to assist those you serve.