Care Coordination Services
When you need a representative payee, give Care Coordination Services a call. We help individuals who are homeless, addicts, disabled, or have physical/emotional limitations with no one to depend on. CCS can be your representative payee to manage your SSI, SSDI, or retirement check so all your bills are paid on time. Check out our website to learn more about what we can do to help you.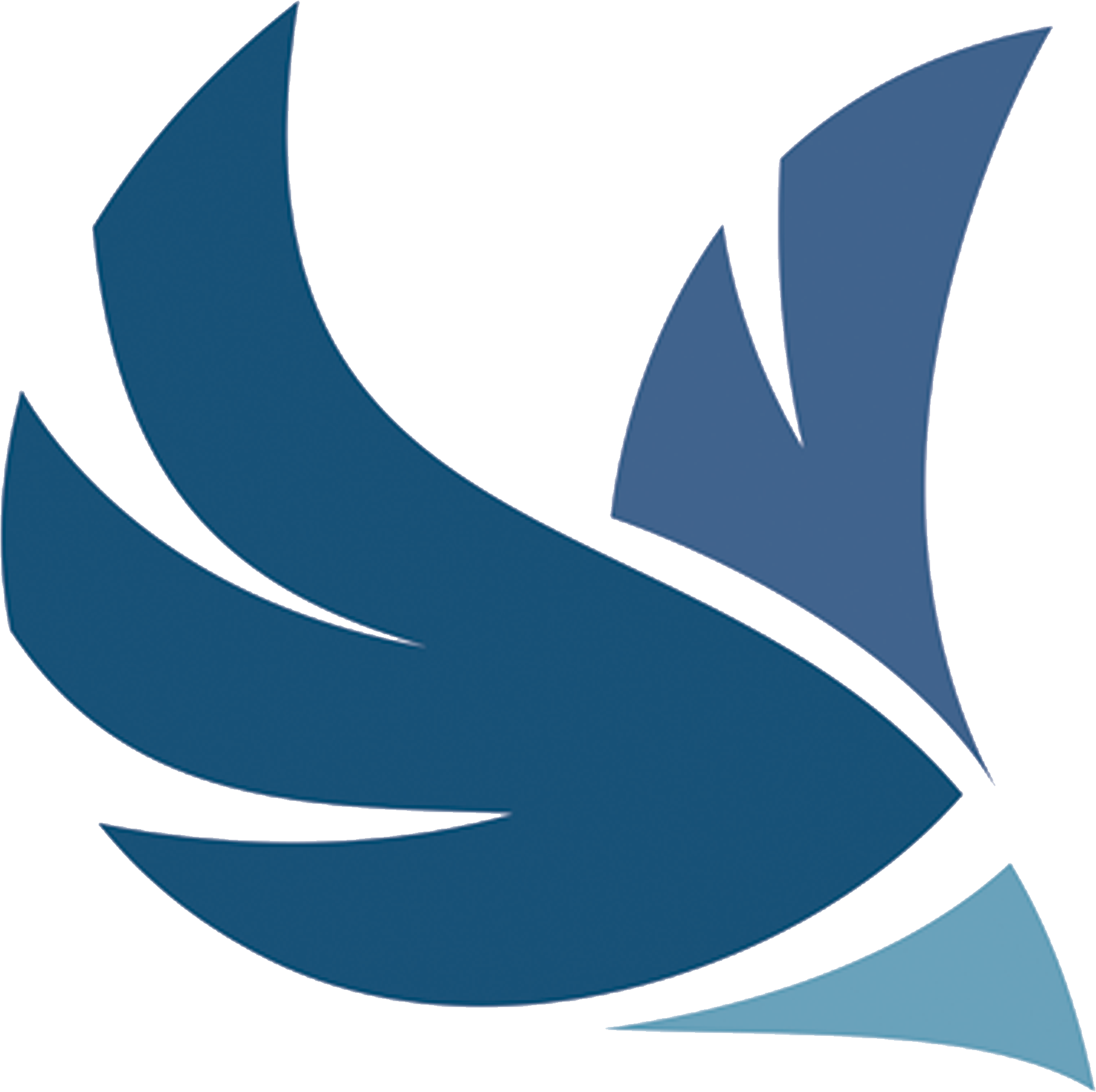 At Care Coordination Services we evaluate your needs to see if any of our additional services can help you.
Find you a place to live.
Assist with obtaining important documents (I.D. and birth certificate).
Help with your application to the Food Supplement Program.
Coordination of your medical benefits.
Review, for free, your SSA benefits if terminated.
Manage your needs and more.
Let CCS Help You Manage Your Needs
Care Coordination Services, (CCS) is a Social Security approved non-profit organization. Your check will be directly deposited into a secure bank account for your safe keeping. Our representative payee monitoring system will manage your account. We make sure your rent and other bills will be paid on time.
Your case manager will set up a personalized budget that you agree will work for you. The budget is designed to meet your specific needs. CCS also sets up a debit card for your convenience. The money budgeted for personal expenses is added to your debit card anywhere from once a month to as frequent as twice a week. Get started on a new and better way to manage your money today!
If you have lost your benefits contact CCS immediately! We coordinate with Disability Support Services to review why your benefits stopped and if it is appealable. Get started on a new and better way to manage your money today!