If Your Check Is Not Coming To You…
You Should Be Coming To Us!
Not Sure Where To Start?
Are you or someone you know disabled and can't work because of your disability? Are you looking to collect either Social Security Disability Insurance (SSDI) or Supplemental Security Income (SSI)? The first step is to find out if you're eligible!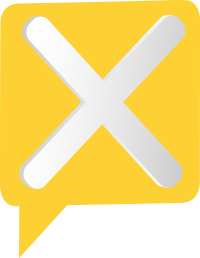 Applied and Denied?
We are expert lawyers & attorneys who deal with SSI and SSDI, even if you have previously applied, we will engage in the appeals process for you…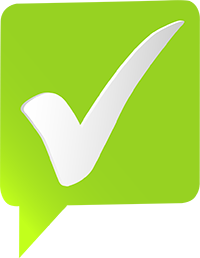 We're Here to Lend a Hand
We offer consultation on the benefits of Social Security Disability for professionals and organizations as well as for individual patient/clients for all of Maryland.
Are You Eligible? Find Out Today
Headed by a team of legal representatives who specialize in Social Security Disability in Annapolis, Baltimore, Columbia, Towson and all of Maryland, MD, Disability Support Services is the go-to representation in Maryland for all your Social Security Disability needs. Come to us for anything from assistance in filling out applications to handling your hearing. We specialize in Disability Law!
From your initial application all the way through taking your case in front of a judge, DSS make sure you get the money you deserve.