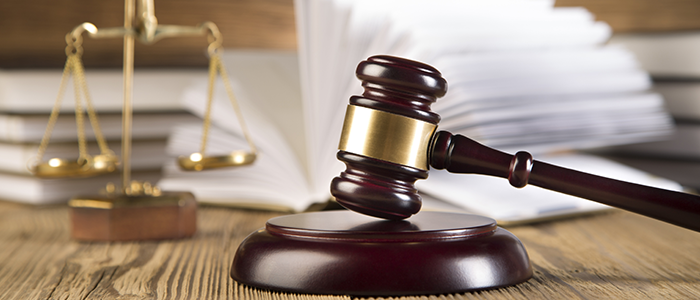 Have You Been Denied?
---
It's no surprise to us when we hear that a client's application for SSA disability benefits has been denied. Disability Support Services, Inc. (DSS) works closely, and often, with the Social Security Administration to determine if your denial was appropriate. We are able to quickly assess what steps need to be taken for your Social Security disability appeal.
Our appeals unit will assess the denial and when appropriate file the necessary appeal with the Social Security Administration.
So, if you have already been denied benefits, contact us today at 410-244-0006, for a FREE consultation.