Acceptable Medical Sources
When you are applying for SSDI, you will need to present sufficient and valid medical evidence as support for your claim. Often claims are denied because folks do not have records from acceptable medical sources. It is of utmost importance you gather the best evidence to make a solid case. Disability Support Services can assist you in every step of the process.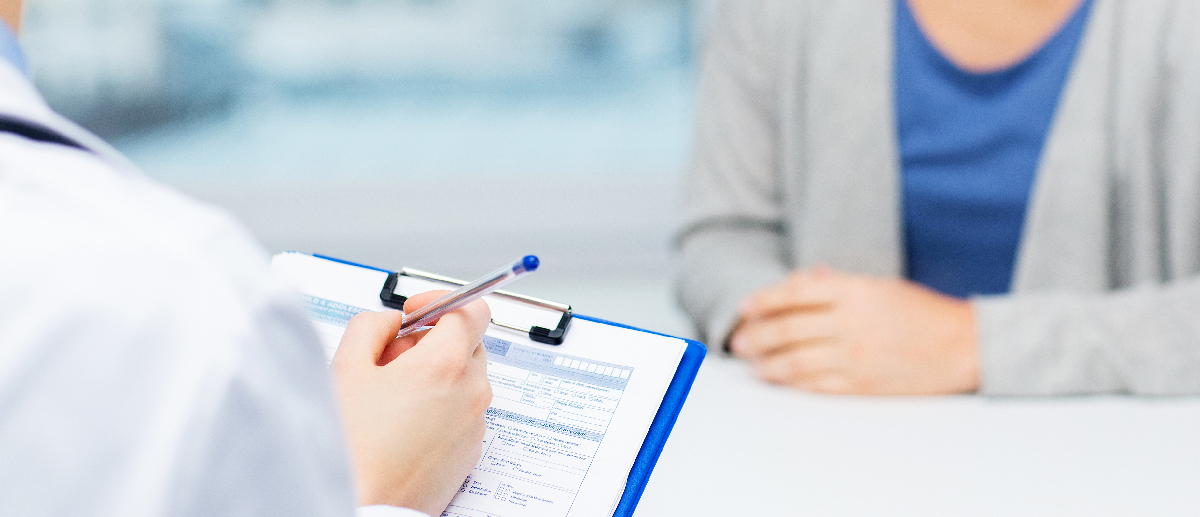 From the very first treatment, it is imperative that you keep copious notes and files regarding your disability or injury. The most important factor to consider is making sure you see the type of doctors that are approved and meet the Social Security's standards for acceptable medical sources. Here is a list of adequate physicians and medical records under the SSA's rigid guidelines.
Acceptable Medical Professionals
Licensed Physicians: Either an M.D. or D.O. would qualify as an approved physician.
Licensed or Certified Psychologists: This also includes school psychologists or those with other titles who perform the same function as a psychologist in a school setting, for purposes of establishing intellectual disabilities, learning disabilities, and borderline intellectual functioning only.
Physicians Assistants (PAs)
Advanced Practice Registered Nurses (APRNs)
Licensed Audiologists and Optometrists: Can also be AMSs for certain purposes with the scopes of their practices.
Licensed Optometrists: For purposes of establishing visual disorders only, there are a few exceptions that DSS can clarify if necessary.
Licensed Podiatrists: For establishing impairments of the foot, or foot and ankle only, depending on whether the State in which the podiatrist practices permits the practice of podiatry on the foot only, or the foot and ankle.
Qualified Speech-Language Pathologists: For establishing speech or language impairments only. The speech-language pathologist must be licensed by the State professional licensing agency, or certified by the State education agency in the State in which he or she practices, or hold a Certificate of Clinical Competence from the American-Speech-Language-Hearing Association.
Acceptable Medical Documentation
The acceptable medical records for determination of SSDI benefits are:
Patient medical history regarding the injury
Clinical findings such as the results of any physical or mental examinations/evaluations
All pertinent laboratory reports such as blood test results or x-rays
Official Physician Diagnosis
Any treatment that prescribed with response and prognosis
A prepared and valid official medical statement describing what the claimant is currently capable of despite his or her impairment, based on the medical source's findings
Special Factors
For physical impairment cases if the claimant is over 18, the medical statement should describe, the claimant's ability to perform work-related activities. For example activities such as sitting, standing, walking, lifting, carrying, handling objects, hearing, speaking, and traveling.
For mental impairments or mental functional limitations the statement needs to describe the claimant's capacity to understand, carry out and remember instructions. It also needs to reflect the claimant's ability to respond appropriately to supervision, coworkers, and work pressures in a work setting.
If you are applying for SSDI and in need of assistance throughout any stage the process contact Disability Support Services for more information, today. We can help!