What Does a Disability Attorney Do?
Whether it's your first time filing a claim or you've already been denied, a disability attorney can help you get the benefits you deserve. Disability attorneys specialize in helping their clients navigate the Social Security disability process. That means they know the process inside and out. They also have experience with a broad range of disabilities, including cancer and mental health. Therefore, if you need assistance applying for disability benefits or your claim has been denied, you might consider hiring a disability attorney.
How Much Does an Attorney Cost?
Many people think they are unable to afford to have an attorney represent them in their disability claim. However, there is no upfront cost or fee for an attorney to represent you. The attorney only gets paid if they win your case. So don't let cost keep you from obtaining an attorney because they only get paid if you get paid.
Can They Help With My Application?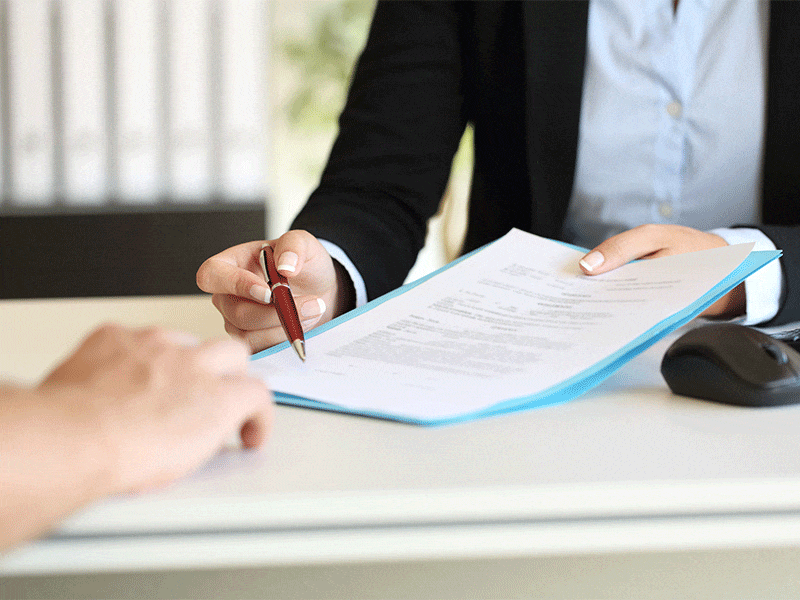 For many people, getting Social Security Disability Insurance (SSDI) or Supplemental Security Income (SSI) is a long journey. The application alone can be confusing, and it often involves a lot of paperwork, medical documents, and reports.
Therefore, to avoid the stress of the application process and increase your chances of getting approved, a disability attorney can be beneficial. They can answer any questions you might have and help gather all of the necessary evidence needed to prove your case. This usually involves collecting reports from your doctors. An attorney can also obtain an evaluation (from vocational experts and other specialists) concerning your ability to work.
Once all of the evidence is collected, the attorney can help you file the application. On the other hand, if your application is denied, they can help you through the appeals process.
Will They Be in Court With Me?
If you have to attend a court hearing for your disability claim, you have the right to be represented by an attorney. A disability attorney can help you prepare for court and advocate for you during the hearing. Overall, they are there to ensure that you get the best results. Other duties of a disability attorney include:
Requesting subpoenas

Preparing you to testify

Objecting to improper evidence or procedures at the hearing

Cross-examining witnesses

Giving a closing statement

Writing up a summary of the evidence and argument
If you win your case, the disability attorney will make sure you get the correct benefits for your situation. And, while having an experienced attorney can increase your chances of getting approved, it's not guaranteed. However, if you do lose, the attorney can help you appeal the decision and advise you of your rights.
Disability Support Services helps clients with their claims every day. And, if you're not sure whether or not you should hire a disability attorney, reach out to us for a free consultation. We'll be happy to meet with you and go over any questions you might have. Simply fill out our brief online form, or give us a call Monday through Friday at (410) 244-0006.